Aquascape + Pond Stars = Pacific Ponds and Design – Certified Aquascape Contractors

Certified Aquascape Pond Contractors
Aquascape + Pond Stars = Pacific Ponds and Design
Certified Aquascape Contractors
Pacific Ponds and Design is excited to announce they have partnered with Aquascape Inc to bring our decades of experience into a new era. Aquascape's philosophy is that "everyone wants a water feature. They just don't know it yet" And it is true. Water in your garden can change your life. It is calming and stress relieving. It is in our primal DNA. With all the talk of drought, no rainfall and water rationing at least there can still be something nice to focus on in your yard.
Certified Aquascape Pond Contractors
What this partnership will mean to you as the consumer is that you can depend on superior quality Aquascape products, high degree of customer support and proven track record of training. Pacific Ponds and Design has always had California board certified and licensed contractors but now they are also Certified Aquascape Contractors. Certified Aquascape Pond Contractors are pond builders who have taken the time and energy to go through the training to take their building skills to the next level. They have been monitored by other pond specialists and have completed many ponds at a high standard to win the honor of being certified. These contactors have had training by the same people you may have seen on
National Geographic Wild's "The Pond Stars"
"The Pond Stars". National Geographic Wild's newest series the "Pond Stars" shows what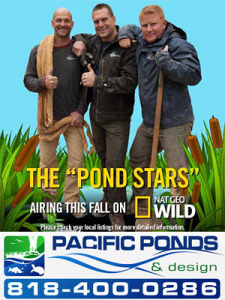 we in the pond industry go through to bring you from design to reveal. You can think of us as your own Pond Stars right here in Los Angeles. You can trust that we know what we are doing and will do it in a precise and professional manner. If you want a bbq, patio, retaining wall, pond, fountain, water garden or anything for your yard we have you covered. We have all the experience and training to make the backyard living space of your dreams a reality.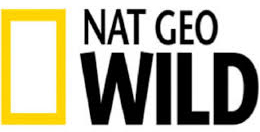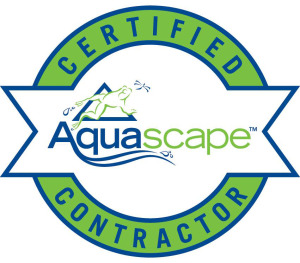 Article: Aquascape + Pond Stars = Pacific Ponds and Design and Certified Aquascape Contractors
Source: Pacific Ponds
Author: Hal Rodman
https://pacificponds.com/aquascape/
---
Aquascape + Pond Stars = Pacific Ponds and Design
Certified Aquascape Pond Contractors